Once I had been providing a talk early a year ago, two women in the leading line caught my attention.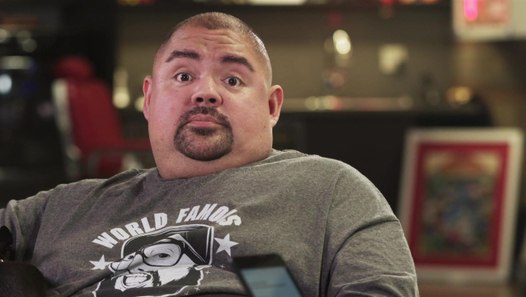 These were about my age, well dressed and seemed to be buddies with the other person. They attracted my attention simply because they radiated a certain anxiety: They nodded politely through tight smiles, but I half suspected that there was another presenter after me who these were waiting to see.
After the talk we chatted with some people after which stuffed up my what to keep. Whenever we reached the exit, the 2 ladies were standing there awaiting me. Let's call them "Amanda" and "Laura."
They introduced themselves and stated a few kind words about my speech, that has been about atheism. Then Amanda stated bluntly, "We didn't actually visited hear your talk. We don't even know any atheists."
Laura completed for her: "We came to speak with you about contraception."
We settled into some empty chairs at the rear of the room, and so they explained that they are both cradle Catholics who possess visited Mass pretty much every Sunday for their entire life. They love their faith and they are proud to be Catholic. They volunteer during the parish, fast during Lent, pray the Rosary if they can. And they both use contraception.
They explained that they had no fully grasped that the Church was serious about this teaching before the blow-up surrounding the HHS Mandate; before then, they explained, it was simple to assure by themselves that contracepting must be fine since so many other folks in the pews had been doing it.
As an example, after Amanda's child that is second born, her Catholic mom warned her sternly that it could be irresponsible not to ever log in to the supplement.Read More